Navigation: Products About Us Customer Support News and Publications Contact Us
Instruments for Discovery, Detection, and Determination
---
Symphotic TII Corporation supplies ROVs, underwater instruments, cameras and imaging systems, lasers and scientific instruments
ROVs and other Underwater Robotics
Sonar Imaging, Profiling and Echo Sounding Instruments
Imaging Technologies: Video Enhancement and Video Recording
Raman Microscopy • Lasers for Science and Industry
Spectroscopy and Laboratory Testing
---
What's New:
Available now: High Performance Gyro Stabilized Imaging Sonar for your ROV
Our New Imagenex 881L GS and 881A GS Sonar features sharper, stabilized images from your ROV. Now with simultaneous video recording and overlay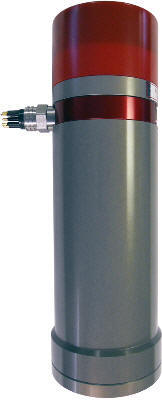 Here is the video:
---
What's New:
Kongsberg Contros HydroCTM Underwater Chemical Sensors
CO2, O2, CH4 and PAH Sensors for Stationary and Mobile Underwater Deployment
NEW: The NEW HydroFlashTM O2 Optode sensor:
Powerful analytical capability in a compact sensor.
---
What's New:
The Imagenex 878 Side Scan Sonar

Simltaneous Dual Frequency, High Resolution, Towable Side Scan Sonar
---
What's New:
Symphotic TII and Saab Seaeye cooperate on sales, service and training for
The Saab Seaeye FALCON series Remotely Operated Vehicles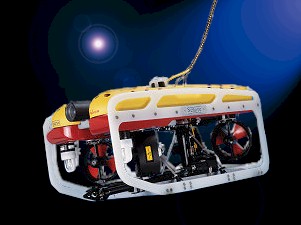 ---
What's New:
The GIB-Lite underwater GPS system for divers, ROVS and AUVs
The Applied Acoustics USBL system for ROVS and AUVs
---
What's New:
The LS-2147-LT150 Integrated Ti-Sapphire Laser
---
What's New:
The Lyyn Hawk Portable Video Enhancement System
---
Symphotic TII Corporation products and services are designed to allow you to
"take a closer look" at difficult testing, analysis, and inspection applications.
---
---
Browser compatibility: This website has been tested and is generally compatible with Firefox 40, Opera 12, Safari 8, and Internet Explorer 11.0. We value your privacy. For best functionality, please enable Java Script. This site uses Microsoft FrontPage extensions. This website has not been optimized for a particular browser.