Customer Support
Contact us for customer support:
For all our products, call Symphotic TII at
+1-805-484-6639
Monday to Friday 8:00 am to 5:00 pm. We are fully trained and equipped to assist you on all products we sell. After hours, you may leave a voice mail or contact us on our 24/7 phone number.
We also provide customized commissioning and ongoing support for your systems. Please contact us for more details.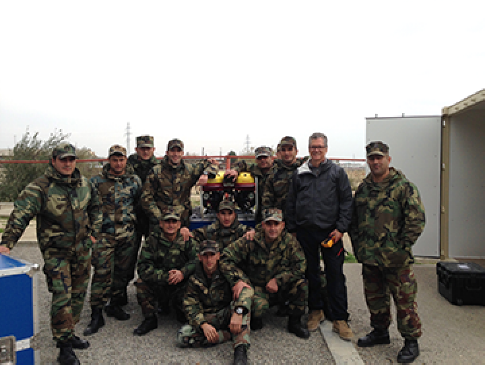 If you can't reach us, Saab Seaeye has a 24 hour Customer Support number at
+44 (0)7808 950 774
---